Meet our team of professionals.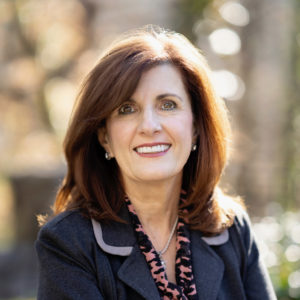 Melody Frcek, RPA
Vice President of Property Management
Over two decades of property management experience shape Melody Frcek's role as Vice President of Property Management. She oversees the staff and operations of the property management division, which manages sister company OA Development's 2.1 million-sq. ft. portfolio. Melody's strong financial background and problem-solving approach ensures OAM remains competitive and proactive in its management style positioning tenants for long-term success.
A consummate volunteer and mentor, Melody is active in BOMI, BOMA-Georgia and CREW Atlanta, currently serving as Chair of the Board for Connections Homes and BOMA-Georgia Foundation having recently completed a stint on the Thrive Women Advisory Board. In 2017, she earned the BOMA-Georgia Foundation Philanthropic Leadership Award. Melody enjoys reading, volunteering, hiking and spending time with her family, especially her granddaughter and dog.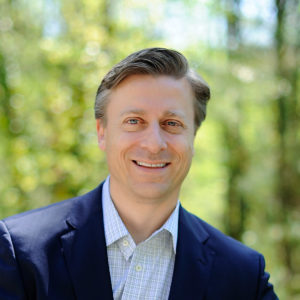 Brian Granath
Brian Granath joined OA Development in 1998 as Associate and became Partner in 2007. In this role, he oversees the company's operations specifically focusing on acquisitions, asset management and property management. Brian has been involved with the development and acquisition of more than 4 million sq. ft of office, flex and industrial space in partnership with tenants such as Coca Cola, Porsche Cars, Black+Decker, PNC Bank, Pond Engineering, Kellogg's and more.
Brian is a Wexner Heritage graduate and serves on the board of two Atlanta private schools. He holds a bachelor's degree in real estate from Georgia State University and resides in Sandy Springs with his wife and three children.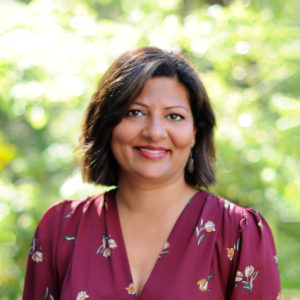 Niki MacNeil
Director of Accounting
In 2016, Niki joined OA Management as Accounting Manager assuming responsibility for all accounting activities associated with OA Development's portfolio. Promoted to Property Controller in 2018, she is responsible for overseeing all accounting functions from cash receipts to financial statement preparation, and manages a staff of talented accountants.
A DeVry University graduate, Niki brings over 20 years of real estate accounting experience to the OA team having worked at General Growth Properties (now Brookfield) and Starwood Capital Group. Niki is surrounded by accountants as her brother and husband are both CPAs. In her spare time, she enjoys hanging out with her husband, 2 kids and 2 pups, crafting, and traveling.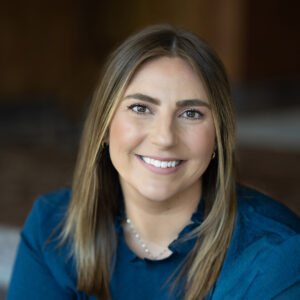 Melissa Glenn
Senior Property Accountant
Melissa joined OAM in 2022 as Senior Property Accountant. A detail-oriented problem solver, Melissa's responsible for day-to-day accounting activities for OAM's portfolio; financial statement maintenance and preparation; and annual budget and CAM reconciliation assistance. She's a team player who calls upon her professional experience and knowledge to ensure OAM customers receive exceptional service.
Melissa earned her bachelor's degree in business administration, majoring in finance, from Kennesaw State University. She volunteers with the American Red Cross and enjoys gardening, traveling and playing volleyball in her free time.
Kristina McLaughlin
Senior Property Accountant
In 2019, Kristina McLaughlin joined OA Management as Property Accountant and was recently promoted to Senior Property Accountant. With a keen eye for detail, she is responsible for preparing financial statements as well as day-to-day accounting activities such as tracking expenses, tenant ledgers, cash management and assisting in tax and audit requests. She enjoys spending time with her husband and two children and running.
Let's Talk
Now that you've met the team, let's talk about the future.
This site is protected by reCAPTCHA and the Google Privacy Policy and Terms of Service apply.